Dear kinky people.
Thank you for visiting my blog. Let me introduce myself. My name is Conatsu. I am a mistress who belongs to the following Femdom club in Nishi-Nippori, Tokyo.
http://www.lovely-anal.com/s/foreignguests.html
I will also share my daily stories and skills. Please feel free to leave your message here. Your comments will not be exposed to public. Only I can see your message.
〈My English and Spanish levels〉
- General conversation level
〈I like..〉
Anal, Rope bondage (Kinbaku), Enema, Facesitting, Muscle worship, Prostate massage, Candle wax session, etc.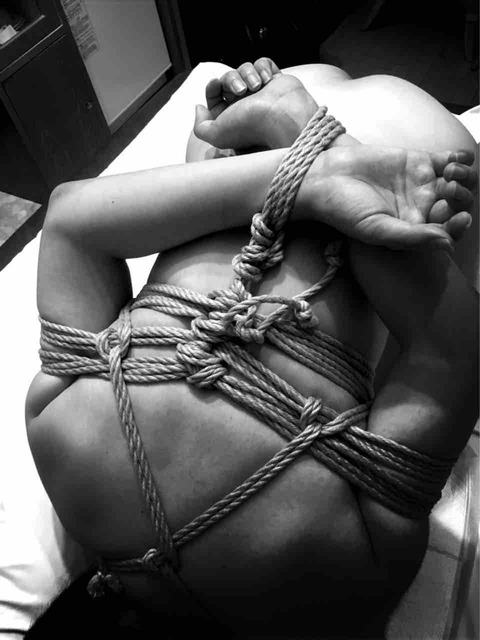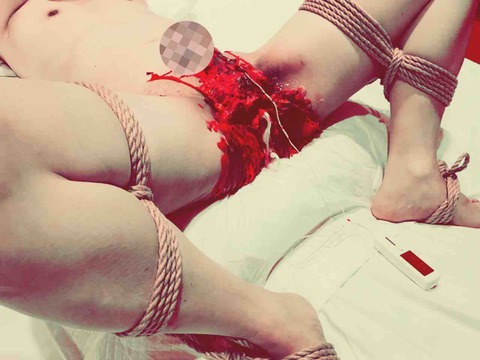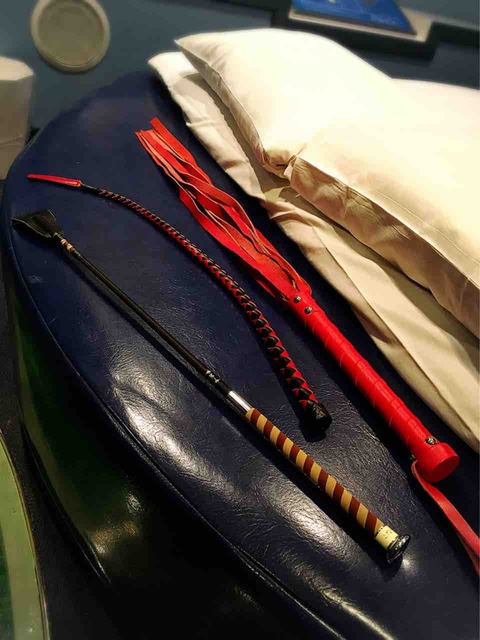 The middle one is not mine.
We will discuss what you taste and preferences are before our session.
Of course, you can comment to this blog in advance. Do not be afraid. Your comment is never exposed to public. It is set areas open to the public.
We assure you sanitation and your safety.
La vida sólo es una.
Life is only one time.
Why don't we add joy of SM to our lives?
I'm looking forward to seeing you.
Kisses.
If you would like to schedule a session outside my shifts, please leave your comments in this blog. Assuming you read my blog and you think your fetishes fit my play style well, I will do my best to accommodate your request. By the way, your comments are protected and will not be visible to anyone else. So please do not worry.
How to send your comment
1. Click [コメントを書く] button below
2. Write your name in the "名前" field
3. Write your comment in the message area where it says, "コメント″
4. Click [コメントを送信] button